Skip to Content
Memphis Property Management
We manage your property as if it were our own.
EZR Management is a Memphis property management company specializing in residential, commercial and HOA services. Our experienced and dedicated team takes pride in managing your property exactly the way you would with care, respect and top-notch customer service. Thats why our client retention rate is unmatched!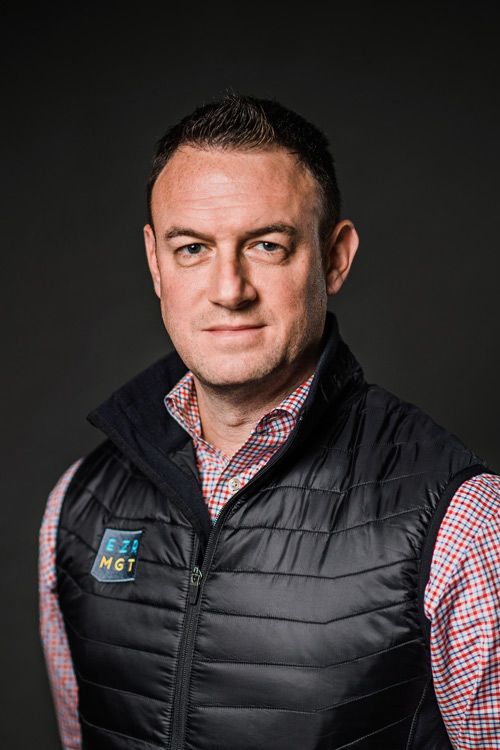 Meet EZR Management's Owner
Ryan and his team are dedicated to managing your property the right way–with transparency and honesty.
Ryan Edwards — Owner & Property Manager
After years working in the property management business, Ryan founded EZR Property Management in 2006 and is the true brains behind the business. Using his experience managing and renting properties, Ryan's goal was to create a company that treats clients (and their properties) the way he would want to be treated. Ryan's favorite thing about working at EZR is meeting new people and helping owners preserve and increase the value of their property. A lifelong resident of Memphis, Tennessee, Ryan has a great appreciation for the unrivaled deliciousness of Memphis barbecue. Ryan is also an avid fan of college sports, particularly the outstanding teams at the University of Alabama and the University of Kansas.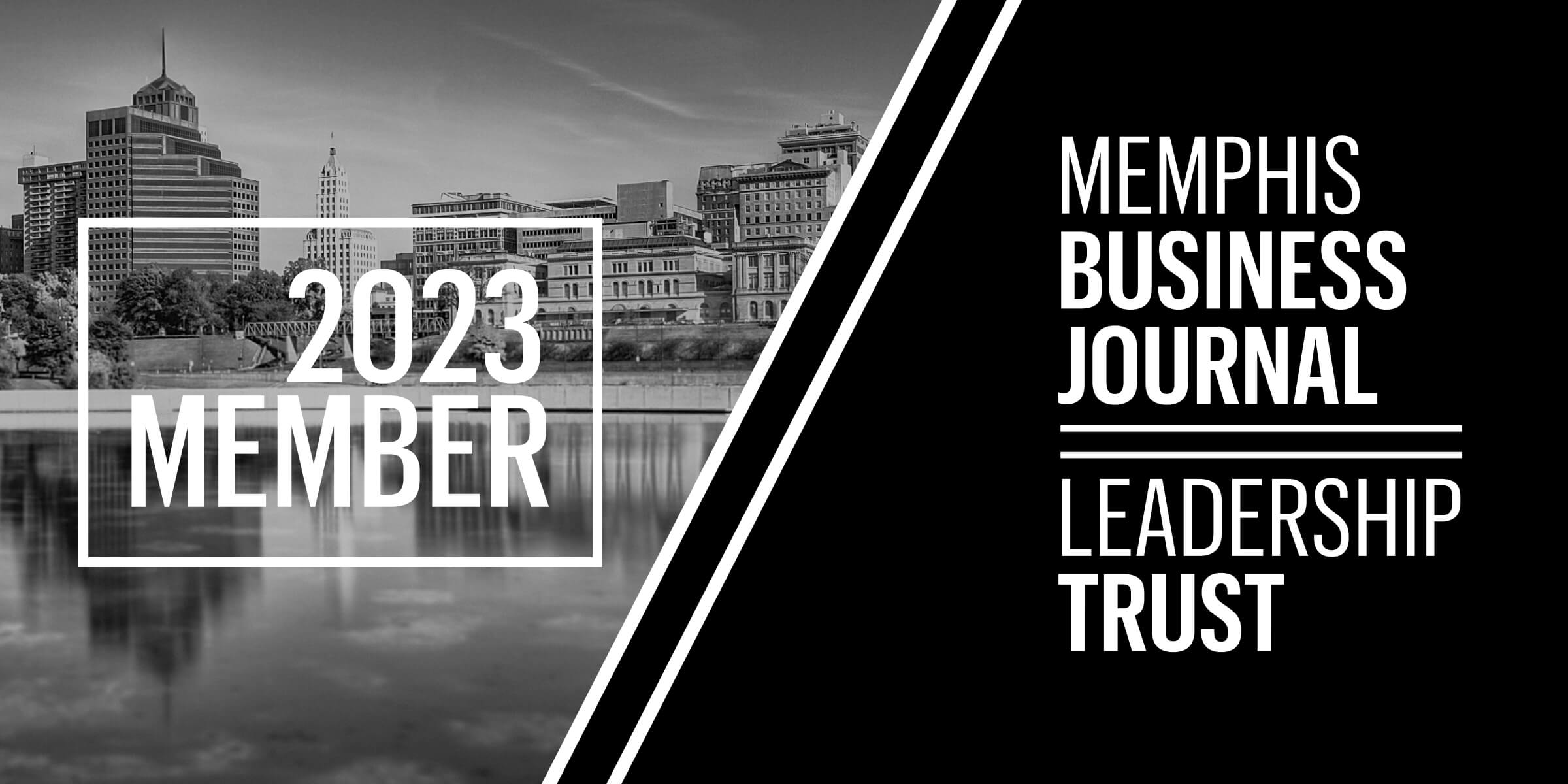 Focused on Helping You Maintain and Enhance the Value of Your Property
When you put your property in the hands of a management company, you are putting your trust in them. At EZR, that means something to us. We are fully committed to managing your property with the utmost diligence, care, and efficiency.
Whether it's a tenant with a maintenance issue or an owner with a question, we respond quickly to every inquiry or problem and we always keep you informed throughout the process. We are passionate about the work we do and we take pride in being your preferred property management partner.
Please contact us today if you have any questions, or you would like to learn more about our property management services.