Skip to Content
Memphis Property Management Services
EZR offers full-service management for all your property management needs in Memphis, Tennessee—from rent collection and home improvement to apartment/condo maintenance and strategic homeowner's association (HOA) management.
We are prepared to do a market analysis of your property and recommend improvements to help maximize your rent potential. Whether you need marketing, remodeling, planning, collection, consultation, budgeting, general management, legal assistance or court action, our dedicated team has the experience and expertise you need to get the job done right.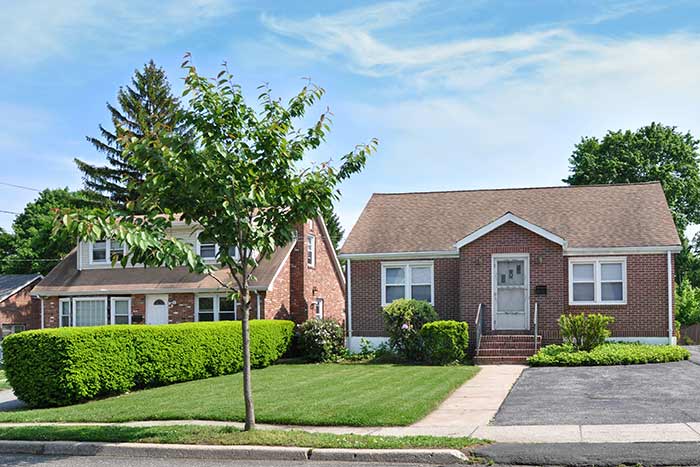 Offering a Full Range of Residential, Commercial and HOA Management Services
To learn more about our property management services, check out the tabs above or click on the links below to see how we can help you:
Experience the EZR Advantage
Here's what you get from EZR that you won't get from most Memphis property management companies:
Quality. We take great care to preserve the value of your property. We don't cut corners and we only bring in the most qualified professionals to handle improvements or repairs.
Communication. At EZR, we strive to make property management painless for you. We always keep you updated and informed with clear and honest communication.
Efficiency. We offer the area's most exceptional service and value. We focus on maintaining your investment for the long run—ensuring the property is kept up and rentals remain at full capacity.
Integrity. At EZR, we make sure the job is always done right. We take great pride in our reputation as the Memphis area's most trustworthy and reliable property management company.