Skip to Content
Memphis HOA Property Management
We manage your homeowners association to help preserve and enhance property values.
The purpose of a Homeowner's Association (HOA) is to maintain the value of your property and preserve the integrity of your community. What many Memphis HOAs find out the hard way is that self-managing can become incredibly challenging.
Essentially, you are running a full-time business—with many day-to-day issues that arise and must be addressed. Pair that with budgeting and planning to keep your community thriving, and it's usually too much to manage on your own. That's when you need a dedicated and trusted partner to assist with your HOA management.
Closing Docs
Homeowner's Association Clients: Are you looking for closing or lender documents?
We have partnered with HomeWiseDocs to streamline the order and delivery of community association resale and refinance documents.
HomeWiseDocs is the industry's leading community association escrow, closing and document service company. We're happy to offer this service in order to manage our clients' HOAs more efficiently.
To order documents including mortgage questionnaire, estoppel, resale demand, and trustee letters, simply visit HomeWiseDocs and click Sign Up.
Questions? Visit the HomeWiseDocs Help Center, or you can call 866-925-5004 during regular business hours.
You can also go to this link for HomewiseDocs Instructions.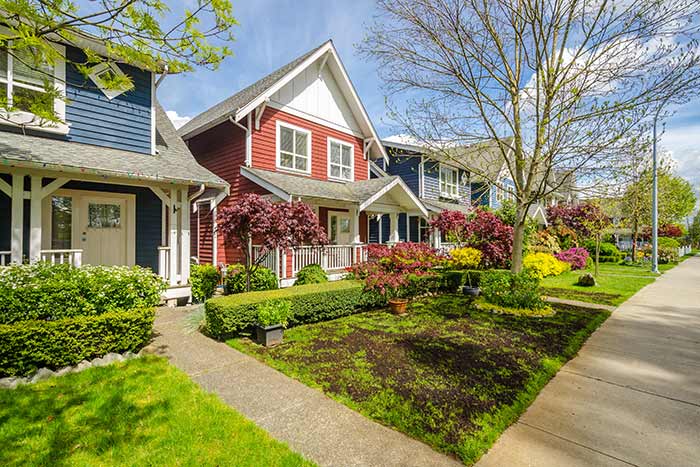 EZR HOA Services Include
Collection of dues
Handling unpaid dues
Advice on construction needs
Address any maintenance issues
Find and manage contractors
Develop capital replacement plan
Create strategy for long-term needs
Build budgets and manage financials
Open communication with residents
Monthly reporting to HOA Board
Don't go it alone when it comes to HOA management. Talk to EZR Property Management today about how we can help you get the most out of your homeowners association.
Offering a Full Range of HOA Collection and Management Services
EZR provides HOA management services for communities in Memphis, Tennessee. We help take the burden of HOA management off your shoulders by providing a full range of services to meet the specific needs of your HOA.
We manage monthly collection of HOA dues, handle collections for any unpaid dues, and provide monthly reporting to your HOA board. We also build budgets, manage HOA financials and help your HOA develop capital replacement plans for long-term needs—such as roofs, windows, parking lots and exteriors.
Pricing
Our philosophy is to be "consultative and collaborative" in all our processes of management. The contract is no different. We interview our clients on the front end to learn more about community responsibilities, current conditions of its components and any concerns on the horizon. From there, we're able to deliver a more comprehensive and competitive pricing model in our contract.
Assisting with Maintenance and Upgrades to Keep Values High
We also provide advice and make recommendations to increase property values in your community. EZR Management Owner Ryan Edwards has a background in home construction and remodeling, and he knows how to best maintain property to preserve its value.
We will manage and pay contractors for any HOA maintenance needs (landscaping, roofing, etc.), and we have a number of reliable, skilled contractors we can recommend. Or, if you prefer, we can use any preferred contractors your HOA chooses. Throughout the management process, we communicate with your HOA board regularly and always keep an open line of communication with the residents of your community.