Skip to Content
Memphis Commercial Property Management
From the parking lot to the foyer, we keep your commercial property in top condition.
With commercial properties, maintenance and upkeep are crucial to preserving the property value and preventing problems down the road.
Whether you own a shopping center or an office building, most Memphis commercial property owners prefer to focus their time on the business at hand rather than being weighed down by the time-consuming tasks of facility management and maintenance. When that's the case, you want a trusted and professional team to keep your property in top shape.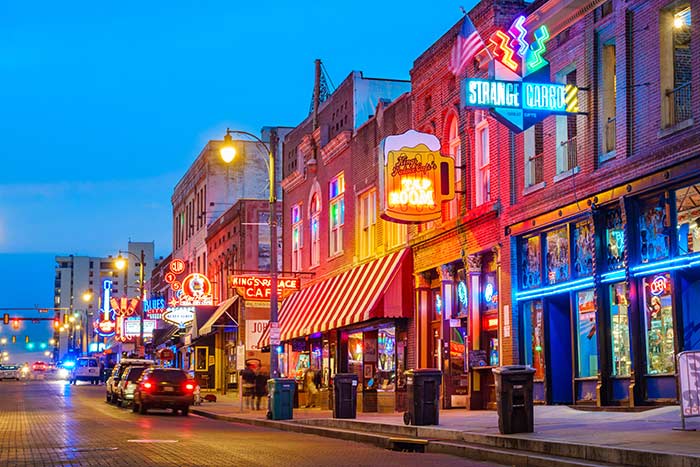 EZR Commercial Services Include
Management and upkeep
Common area maintenance (CAM)
Foyers and entrances
Parking lots
Landscaping
Additional services as requested
Addressing All Your Common Area Maintenance Needs
EZR offers management services for commercial property owners in Memphis, Tennessee. Let our dedicated team deal with the everyday tasks of keeping your property in excellent condition.
From cleaning the foyer of your office to making sure the landscaping is done regularly, we will handle all the common area maintenance (CAM) for your building. Our goal is to make property management convenient and easy for you by providing exceptional service, keeping you informed, and meeting your unique and specific property needs.
Protecting Your Investment with Professional Service
You have invested a significant amount of money in your commercial property, make sure you get the very best return on that investment by working with a property management company you can trust.
Pricing
For commercial property management, we charge a percentage of your monthly base rental (typically based on square footage). To learn more about how EZR will effectively manage your commercial property, contact our team of professionals today.