Skip to Content
MEMPHIS
PROPERTY MANAGEMENT
WE MAKE MANAGEMENT EZR
About Us
EZR Management offers full-service management of both commercial and residential properties. We are fully prepared to do a market analysis on your property, recommending improvements that can maximize your rent potential. We are your one-stop shop for all property management needs including rent collection, home improvement, court actions, and more!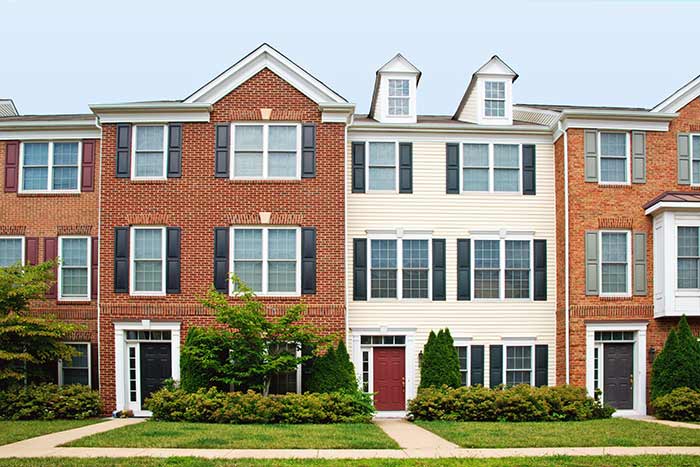 Experience the EZR Advantage
Here's what you get from EZR that you won't get from most Memphis property management companies:
Quality: We take great care to preserve the value of your property. We don't cut corners and we only bring in the most qualified professionals to handle improvements or repairs.
Communication: At EZR, we strive to make property management painless for you. We always keep you updated and informed with clear and honest communication.
Efficiency: We offer the area's most exceptional service and value. We focus on maintaining your investment for the long run—ensuring the property is kept up and rentals remain at full capacity.
Integrity: At EZR, we make sure the job is always done right. We take great pride in our reputation as the Memphis area's most trustworthy and reliable property management company.
Reviews
"My family is grateful for EZR! Our experience was above expectations! The prompt response with our needs was customer service at its best. Thank you EZR!"
"We asked around for referrals when our HOA board was shopping for a new property management company. We got 3 responses (from people living in Memphis and people living out of the area but having their local property managed) – all 3 were for EZR. We'd been burned by a less than reputable "management" company previously so we were a little jaded going in. We are extremely happy with the results, they've met and exceeded our expectations at every turn. Ryan and his team are proactive, correcting issues before we even noticed them sometimes. AND they've helped us lower our overhead while improving our property value. I even received a condolence card when I lost a dear friend – who else does that?! I don't write very many 5 star reviews but this one is well earned."
"Ryan Edwards and EZR are the consummate professionals in their industry. They are experts in managing homeowner associations and are someone whom you can trust explicitly to do what's best for you. They are honest, capable, and have been excellent partners for our association. I would not hesitate to recommend them to anyone. If you want the best, call EZR Management."
"EZR Management has done a good job of taking care of my apartment complex. They handle everything and keep me up to date on all the developments. I guess the most important accomplishment is that they keep it rented at full or near full capacity all the time. I have been very pleased with their services."
"All the staff are friendly and easy to deal with. They keep me informed regularly. They keep costs lower. I have recommended EZR and they have done a great job for my colleagues as well."
"Ryan has always been forthright and upfront. The staff always gets back to me promptly. If my needs are being taken care of this well, it is my belief the renter is being taken of the same way. Thanks EZR!"
"Ryan is on top of current market rents and offers timely advise on when to lower and raise rents. Ryan is bright and has an energy level that is rare in his field."
"We have had the privilege of working closely with EZR Management for our condominium community, Grahamwood Condominiums, for the last few years as our property management company. They are a dedicated, responsible and caring company, striving to not only meet the needs of the community, but exceeding them. The president of the company, our HOA representative, and the entire staff at EZR serve us well and strive to improve our community in so many ways. I hate to think where we would be as a community, if not for their service. My sincerest thanks to this caring company who have the best interest of all the homeowners at heart."
Contact Us
Need to get in touch? We'd love to hear from you! Please fill out the form below and
we'll contact you as soon as possible.