Memphis Residential Property Management
We manage your home, townhouse, condo or apartment building with quality and care.
Whether you own a single-family-home, multi-family home, townhouse, condo or apartment complex in the Memphis area, you want to ensure your property is rented and managed properly to keep a steady stream of income coming your way. You also want a trusted partner to handle the day-to-day management of your property, maintain its value, and make the process easy and painless for you.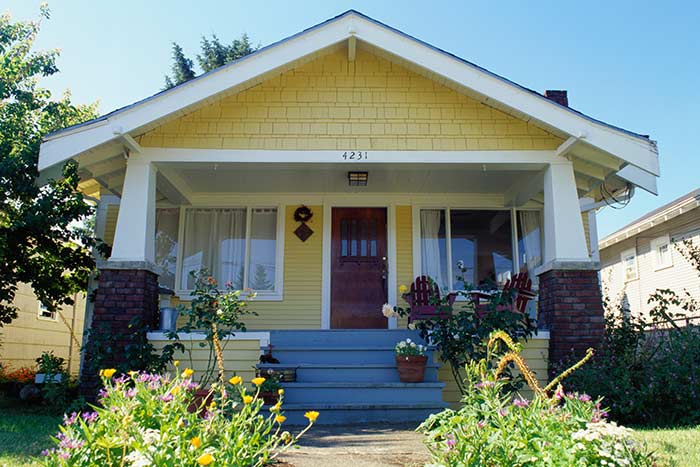 EZR Residential Services Include
Professional photography of your property
Marketing your property, including options to add on customized advertising packages
Finding appropriate tenants
Rent collections and evictions
Maintenance and upkeep
Reconstruction and remodeling
Property insurance assistance
Challenging property taxes
Court appearances (as needed)
Handling All Your Residential Property Management Needs
You can count on EZR's high-quality residential property management. We manage your property as if it were our own, making sure every aspect down to the finest detail is done the right way. We manage your property as if it were our own, making sure every aspect down to the finest detail is done the right way. Our team can handle all your residential property management needs—from finding tenants, collecting rent and evicting tenants to disputing unfair property taxes or even appearing in court for you.
Pricing
Our management fees include a percentage of the monthly rent based on your specific property needs (with an additional 10% fee for maintenance management).
Recommending Improvements, Managing Remodeling Projects
We can do a market analysis of your residential property and offer improvement suggestions to increase the value of your property and maximize its rental potential.
And we will manage your reconstruction or remodeling project to make sure it gets done right. We bring in trusted and skilled professionals to handle all construction and maintenance on your property—or, if you prefer, we can use any contractor of your choice. Throughout the process, we make it a point to always keep you updated on the status of your rental property.
Contact EZR today to learn more about our Memphis residential property management services. We would be happy to help you!