Skip to Content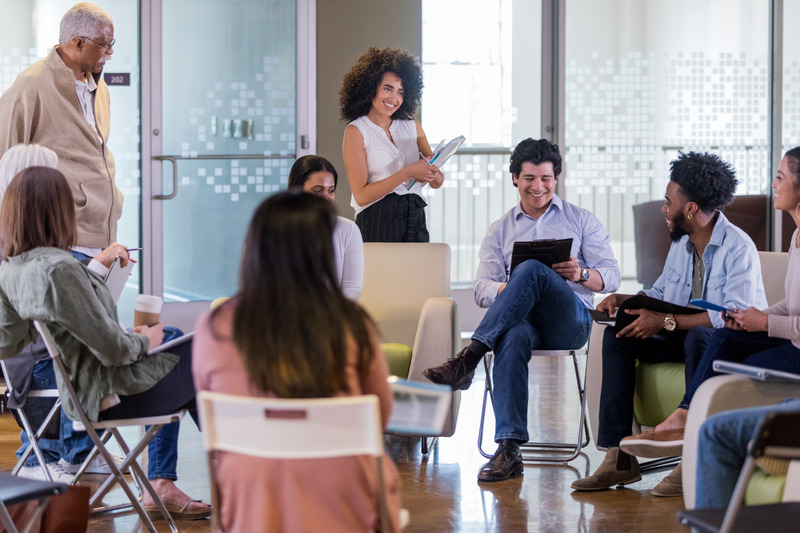 Homeowners' associations have risen in popularity in recent years and there are over 370,000 HOAs in the U.S. today. Typically, when developers are building the neighborhood, they will go ahead and form an association. If your neighborhood does not have an HOA, creating one can seem like a daunting task. With the right resources, residents and management, forming an HOA is more simple than you might think! We outline advice on how to form an HOA for your community below.
Take the First Steps
Before you begin developing your HOA, take a look at the laws and regulations surrounding homeowners' associations. Laws vary in each state, and it is important to clearly understand the guidelines you are dealing with. Once you do your research, you will need to develop official governing documentation, such as bylaws and Covenant, Conditions and Restrictions (CC&Rs), which include rules residents will follow. You will also need to set up your HOA as a business entity. Most associations choose to identify themselves as nonprofit organizations or LLCs. Once you have established your association legally, it's time to select leadership.
Elect a Board
Selecting quality board members is vital to the success of your HOA. How they work on the board will determine expectations for members moving forward. Members of the board should have an understanding of their role and responsibilities before they are elected. Each member should be qualified for their position, whether it's a background in finance, real estate, communications, etc. A fair, standardized election process should be conducted and should follow all bylaws. Every step of the proceeding should be properly documented in case you run into any trouble.
Hire an Hoa Management Company
While it's not necessary to work with an HOA management company, it can save you and your community a great deal of stress. Trust us – we know! HOA management services, like those EZR offers, take responsibility for tasks that may be too substantial for the board. For example, we can manage monthly collection of HOA dues, handle collections for any unpaid dues and provide monthly reporting to your HOA board. We also build budgets, manage HOA financials and help your HOA develop capital replacement plans for long-term needs – such as roofs, windows, parking lots and exteriors. We will provide guidance that will increase property values in your community. These are a few of the many reasons why it is in your best interest to work with a management service, especially if your HOA is just starting out.
If you are interested in forming your own HOA and are looking for a partner, EZR is here to help. We specialize in HOA management services and currently work with over 70 communities in the Memphis area. View our HOA services page, if you are interested in learning more about EZR.