Skip to Content
The Two C's That Drive EZR Management's Work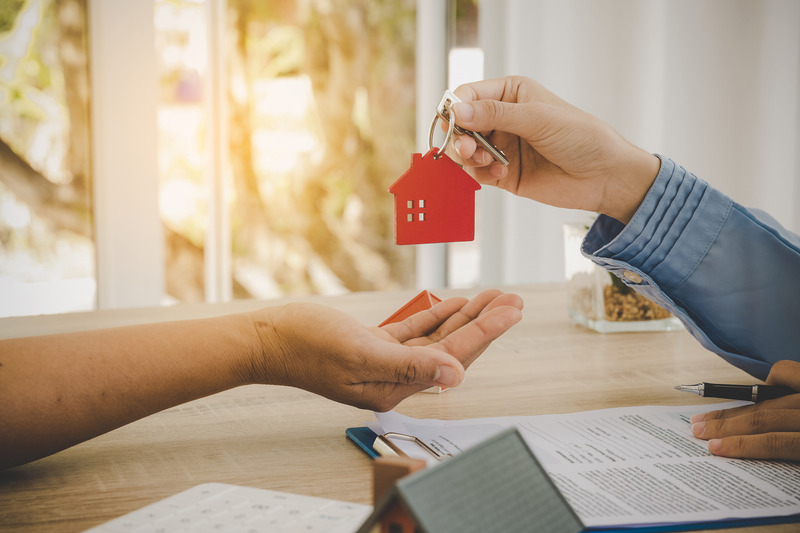 At EZR, our goal is to treat clients the way we would want to be treated. Customer satisfaction is our top priority, and we work to achieve that satisfaction by following the two C's – consultation and collaboration. We aren't dictators, nor will we only act on request. That educational approach and our reliable, consistent communications prevent some of the confusion that lies at the root of many customer service issues. Consulting and collaborating are equally important to establishing a trusting relationship with our clients, and it's what makes EZR stand out.
Consultation
One of our roles at EZR  is to act as an adviser for our clients. Educating our clients on the front end and offering clear explanations of why we do things certain ways is a critical first step when we onboard clients. We provide expert advice individualized to your property and help our partners understand why we are making specific recommendations. One thing about EZR is that we will always have your property's best interest in mind. We're adamant about not just telling you what you want to hear – but telling you what you need to hear. When working with EZR, your organization will have the opportunity to take full advantage of open dialogue, pointed questions and impactful feedback.
Collaboration
Through our consultations, we embark on a collaborative approach. As stated, it's not in our clients' best interest for us to act as dictators – but rather as partners. We want our clients to be included in the process from the start and to know their voices are heard. Together, we will formulate a proactive method of management to suit your needs. Our consultations lead to productive collaboration, and in turn, a successful outcome.
At EZR, we're confident that being clear about expectations and intentions from the very beginning will save organizations from unnecessary headaches later. We place great value in our client relationships and believe our focus on the two "C's" correlates with our outstanding retention rate. If you are interested in learning more about our services, contact EZR Management today.