Skip to Content
Three Communication Tips for HOAs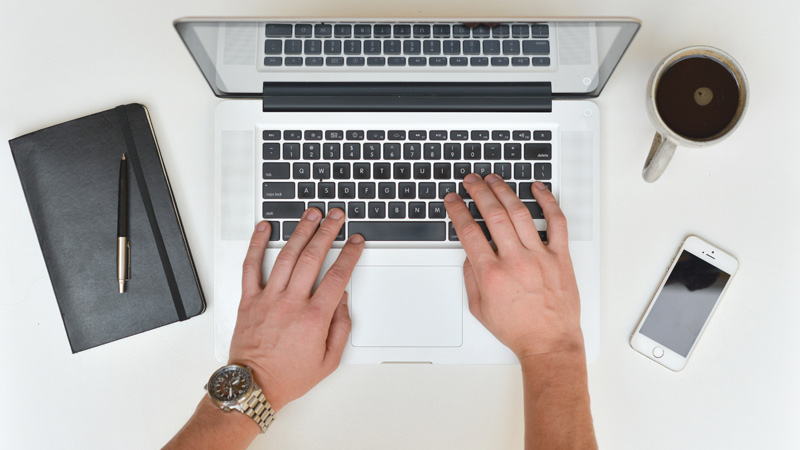 Organizations with better communication tend to have better buy-in and more support from their audiences. This is true of any organization, and HOAs are no exception. There's a lot of information that HOAs need to manage and share with their residents, and it can be tricky to figure out the proper and most effective means of communication to reach a particular audience. Below, we've outlined a few tips our team at EZR keeps in mind when establishing communication practices with the HOA boards we manage.
This is how we 'C' it
Here at EZR, there are two Cs that define the way we aim to communicate with HOAs – consultation and collaboration. A balance between these two concepts, especially when working with HOAs, drives our success. Our top priority when working with a new HOA board is to understand their residents' desires, pain points, etc. From there, we consult with the board to offer recommendations on how to enhance resident communication and satisfaction. Once we have a better idea of what's most important to the community, we then collaborate to ensure those projects come to fruition.
Technology is key
Our team stresses the importance of leaning into technology and the efficiency, accuracy and security it provides. For example, moving dues payments online and/or through an app – and automating the process for customers paying via check – play a pivotal role in helping communities exceed resident expectations. Technology is essential to get your message across in a timely manner – whether it be an alert via an app, a post on a Facebook page, an email newsletter or an online survey. Not only is technology easier to use than traditional methods of communication, it provides more information. When residents already have answers at their fingertips, they won't have as many questions, which saves them (and you) time.
Update your audience
One way to improve your communication with residents is to be proactive. Update your community and let them know about changes that are happening and issues that are being resolved. Waiting until the last minute will only lead to frustration. Get your message out as soon as you can and with as many details as you can provide. This is why having the proper technology tools to communicate is beneficial to your HOA.
At EZR, we serve residential and commercial property owners, but our focus – and where we excel – is in managing homeowners' associations. There are three primary reasons for our success in HOA management: aligning our objectives with our clients'; an effective balance between technology and in-person service; and an educational approach to each client relationship. If you are interested in learning more about homeowners' association management, contact EZR Management.