Skip to Content
Improving Resident Satisfaction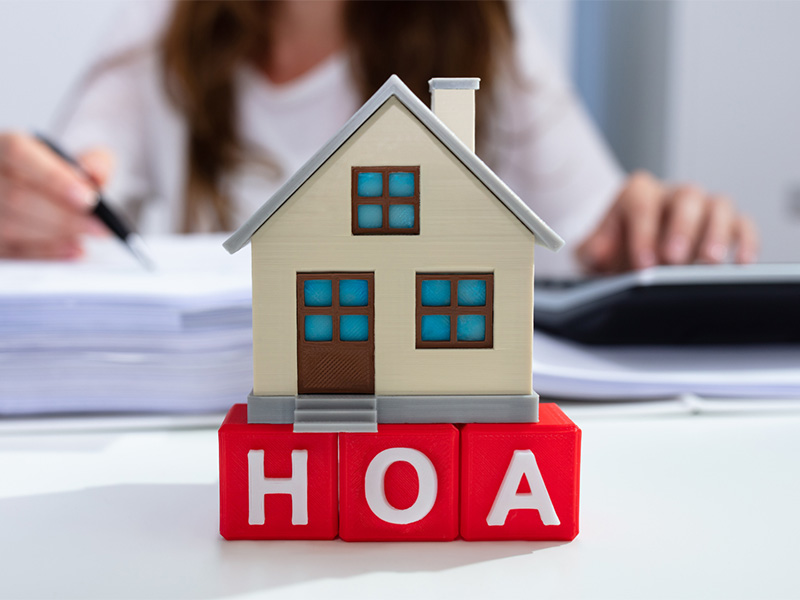 When it comes to resident satisfaction, keeping everyone happy is a tough task, as different communities have different values and needs. For example, some communities may have more of a focus on extra security for safety, while others may put more value in improved amenities. Some may like events, while others may see it as a waste of money. Below, we break down a few practices to improve resident satisfaction in communities.
Listen, Listen and Listen Some More
When residents bring a complaint to your attention, provide a listening ear. No one likes being ignored or feeling like their problems are insignificant. At HOA meetings, survey what is important to residents. If they value well-kept shared spaces, make that a priority. If it's decorating the neighborhood for different seasons, consider putting more effort into the community's appearance. Pay attention to what best suits the residents' needs!
Communication Is Key
Establishing a line of open communication with residents is essential. They want to be kept in the loop about what is happening around their community. Send HOA updates on various platforms such as the website, email, social media or in a letter. Consistent communications prevent some of the confusion that lies at the root of many customer service issues. At EZR, our portal, for example, provides detailed updates on issues like maintenance requests, so there is never a question as to the status of something important.
Always Be Transparent
It's not uncommon for HOAs to hear complaints about HOA fees and how they are spent. A solution to this issue is to offer a breakdown of the budget and show residents where their money is going. Whether you print it out in a chart or present it at the next HOA meeting, your residents will thank you.
At EZR, we serve residential and commercial property owners, but our focus – and where we excel – is in managing homeowners' associations. There are three primary reasons for our success in HOA management: aligning our objectives with our clients'; an effective balance between technology and in-person service; and an educational approach to each client relationship. If you are interested in learning more about homeowners' association management, contact EZR Management.