Skip to Content
Five Terms Tenants May Find in Their Lease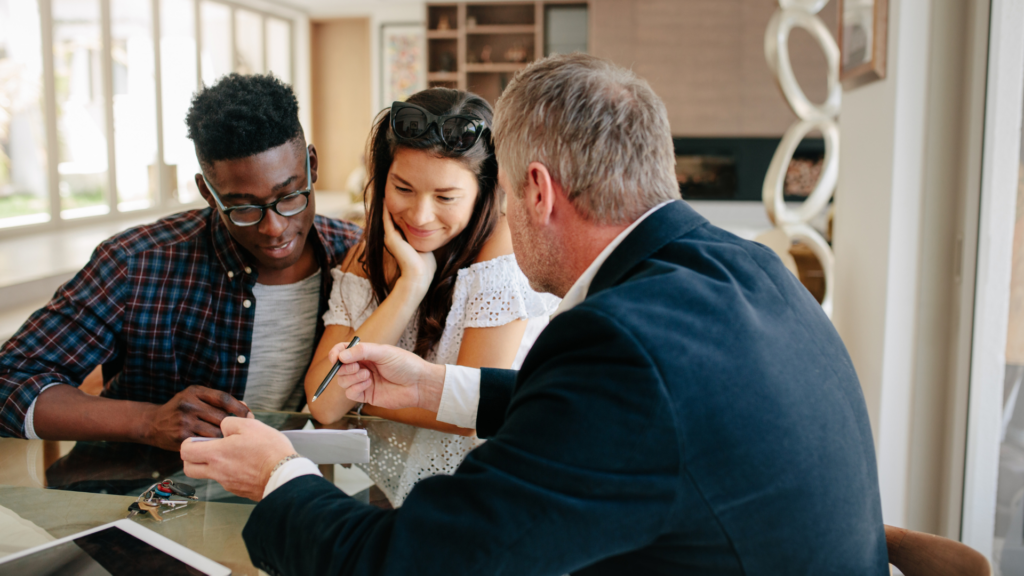 When looking for a place of residency, you're going to encounter a lease agreement. It can be nerve-racking signing a hefty contract without fully understanding what's included. It's normal to feel uneasy about signing a long lease, but we want to help ease your concern. Check out five terms that may be included in your lease below.
Renter's insurance
Renter's insurance helps tenants protect themselves. It provides some of the coverage that's included in homeowners' insurance, but it doesn't include coverage for the building itself. Renter's insurance mostly covers your personal property from theft, some natural disasters, flooding, etc.
Fixed-term agreement
A fixed-term agreement has a set start and end date. Typically, these are around 12 months but can be shorter or longer depending on your contract. For instance, if you sign a 12-month fixed-term agreement and move in on January 1, you already know you will be moving out (or renewing!) by December 31.
Occupancy limit
Occupancy limits prevent you from moving anyone else in or adding roommates without consulting your landlord or leasing office first. This also limits how many people can stay in a bedroom in the unit. The United States Department of Housing and Urban Development's recommendation is two people per bedroom. Of course, you will need to check with your landlord, but a maximum of two people per bedroom is the standard.
Fair Housing Act
The Fair Housing Act protects tenants from discrimination against race, sex, religion, disability, familial status and more. This act should be mentioned in every lease. It's important to note there are a few unique instances where the FHA does not apply – like owner occupied buildings with four or fewer units.
Breach
If you fail to adhere to any of the statements outlined in your lease, you are in breach of your contract. Depending on your violation(s), you could be fined or evicted. This is why it's essential to read the ins and outs of your lease before signing. You want to know exactly what rules and regulations are required of you before you are legally obligated.
If you need more clarification or insight on rental jargon, we've got your back. Contact EZR today.