Skip to Content
The 8 Best Condo Buildings in Memphis
I've been in business in Memphis for over a decade, and it's been exciting to see the growth in this city. More than ever, downtown Memphis living is appealing to people from every walks of life. While there are countless options to choose from, we know a thing or two about the best condos Memphis has to offer. We're happy that we even get to manage some of these properties!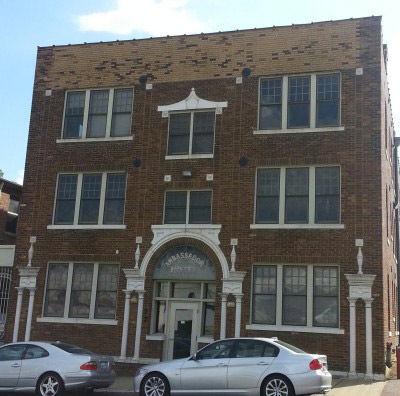 Here are our top picks for the best condos and lofts in Memphis.
Ambassador Commons
This historic downtown condo building is close to everything. Formerly a luxury hotel, the space has been completely transformed into condos perfect for young professionals who want to check out Beale Street whenever the mood strikes.
RiverTown on the Island
These newly built luxury condos on Mud Island are an idyllic escape from downtown Memphis, but a short trip over the bridge brings you back to urban life. Nearly all the condos have two balconies and a covered porch, and many are situated with a relaxing river view. The personal one and two car garages make RiverTown especially desirable for Memphians.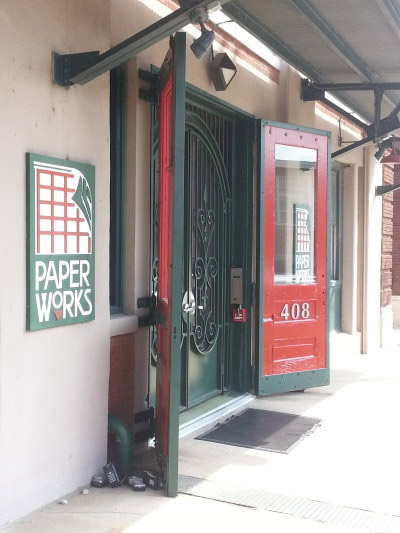 Paperworks Lofts
Located in the vibrant South Main neighborhood, condos in the Paperworks building is reminiscent of New York City's SoHo lofts. I was thrilled when this Homeowner's Association joined the EZR Management family! The historic building was once occupied by Taylor Paper Company, but now provides easy access to art galleries, boutiques, and the Memphis Farmer's Market. Residents soak in views of the downtown and the Mississippi River from their rooftop patios.
Pie Factory Lofts
The historic neighborhood of Cooper Young is having a "moment," and the Pie Factory Lofts are at the center of the excitement. Once the Keathley Pie Factory, there are now 1 and 2 bedroom condos with floor-to-ceiling windows and bamboo flooring. Not only is Cooper Young the heart of a flourishing art and music community, the location of these lofts make them popular with University of Memphis and Rhodes College students.
St. Martin Condos
These condos are in the running for the best location in Memphis, with the trolley nearly at their doorstep, and popular spots like Arcade Restaurant next door neighbors. Hardwood floors and a beautiful courtyard set St. Martin apart from the rest of the South Main lofts.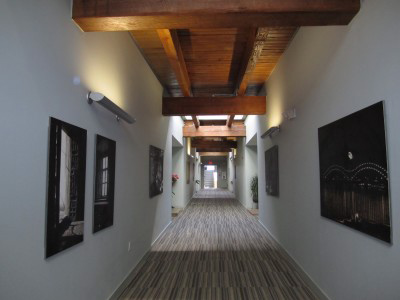 2 West Condominiums
This circa-1915 former warehouse has been converted into energy efficient lofts with exposed brick, giant windows, and rooftop decks. Right by the trolley, the 2 West condos are great for folks who live for the hustle and bustle of downtown.
Machine Shops
The highlight of this unique condo building, also located in South Main, is that some of the units include flex-spaces that allow for both living and working in Machine Shops. The condos offer private balconies and garage parking, coveted amenities for downtown dwellers.
The Nettleton
Who would have thought that a former Piggy Wiggly warehouse would become one of the hottest luxury condo buildings in Memphis? If Nettleton dwellers ever tire of their spacious units with sky high ceilings, they can just make a drink in their indoor/outdoor clubhouse's wet bar on the rooftop patio.
Do you live in a Memphis condo? What are your favorite buildings and why?
About Ryan Edwards
Ryan Edwards is the owner and property manager for EZR Management. He founded the company in 2006, building on his years of experience managing and renting properties.