Skip to Content
Before & After: McLean Apartments Renovation Project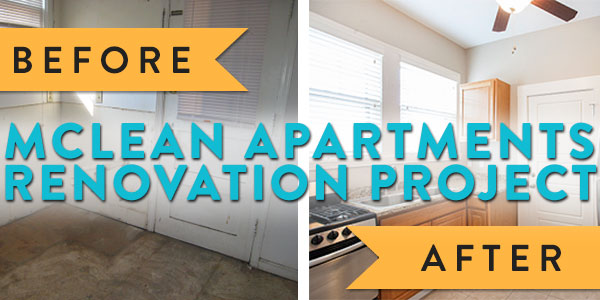 Recently, we renovated some historic studio apartments (several of which are currently available for rent) in Memphis' booming Midtown. They're right by Overton Square, which has a bunch of great shops, restaurants, theaters and more.
The apartments turned out truly fantastic. Working with our talented partner contractors at HCCI Construction, we made some renovations out of necessity and we also made some strategic upgrades to transform the units into higher-end spaces.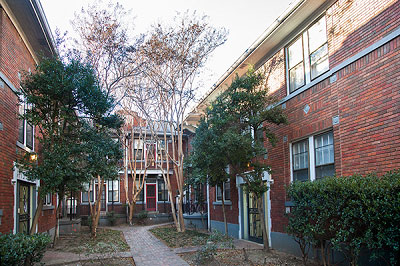 The Midtown market is overdue for high-end rentals like there are in downtown Memphis, in my opinion—and these apartments are filling that void. They really capture the charming character of Midtown.
The Results: Historic Design Meets Modern Convenience
It took us three months to renovate the first four units. We started in October of 2014 and finished them in the beginning of 2015.
The concept was to provide a rental in Midtown that captures the design essence of the early 1900s—but with new modern conveniences and hassle-free maintenance.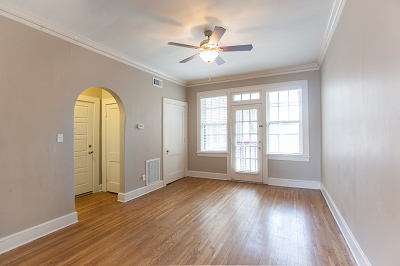 We added all new electrical, as well as brand new HVAC and ducting that wasn't in place beforehand. We also implemented updates like Jacuzzi tubs, all new lighting, granite counters, stainless steel appliances, an ice-maker water line, dishwasher, garbage disposal, and washers & dryers.
We installed new front and back doors true to the early 1900s style. We incorporated the same concept with the bathroom tile—black and white octagon tile on the floor and white subway tile with dark grey grout.
Before & After: Where We Started vs. Where We Ended
Here's a glimpse at the process of renovating these apartments from start to finish. These pictures are of several different units.
Before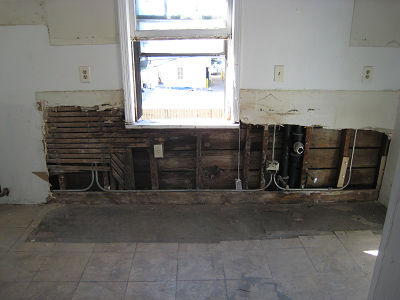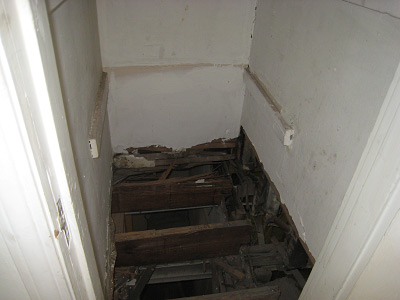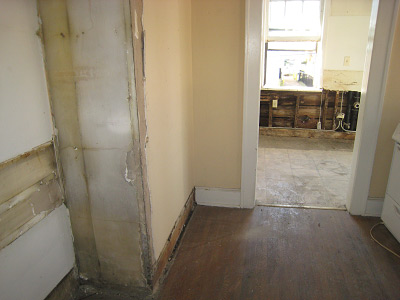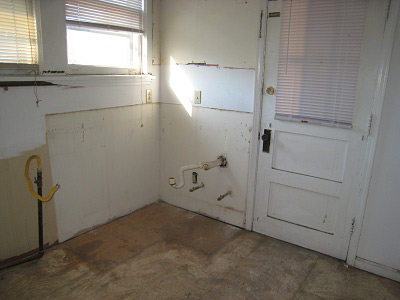 After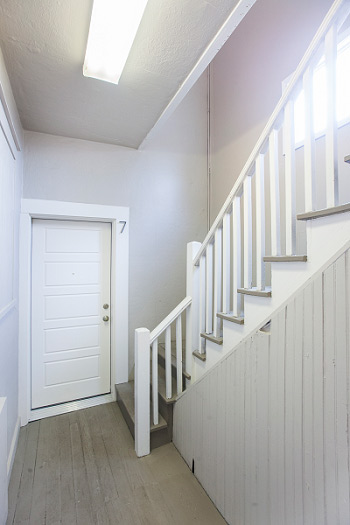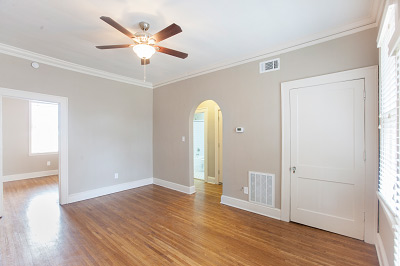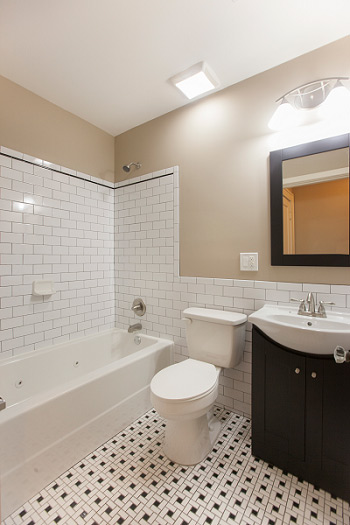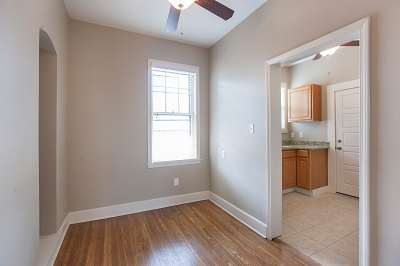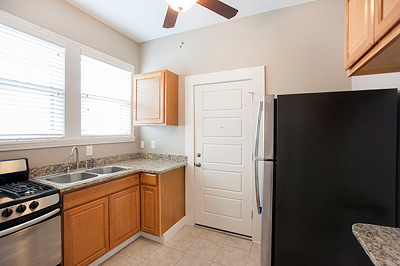 Bringing Property Management Insight to the Project
Flipping properties has become something of a hot trend in recent years. But with all the TLC and HGTV reality shows, an important part of the process often gets overlooked: Strategy.
I was on site every day to help guide this project. As a property manager, I have the unique perspective to know what things are "maintenance items"—things behind the walls that many folks gloss over if they are just flipping a house rather than truly renovating.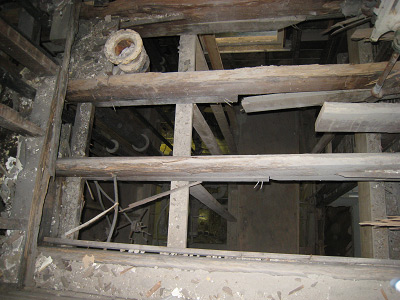 My goal with this renovation was to make sure we did not cut any corners on items such as the electrical, HVAC, plumbing, and so on. We wanted to keep maintenance costs down for the owner of the property and keep it as attractive and profitable as possible as a rental.
Incorporating a Renter-Focused Renovation Strategy
From my years working as a property manager, I have extensive experience learning and understanding what different potential tenants desire. That's another unique insight I brought to this project.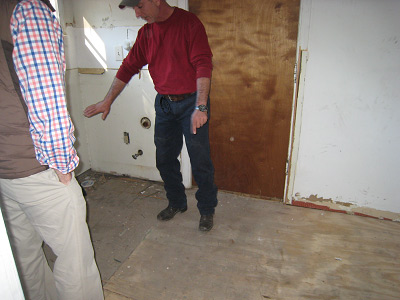 When renovating a property, I always make sure to think about the target audience—whether it's a family, working professionals, or college kids—and the details they look for in a property.
With any renovation project, be sure to ask yourself: Who will be buying/renting this property? What features and amenities will those people look for?
Having a business strategy from the start of your renovation enables you to make the right changes and develop a property that will appeal to a specific renter or buyer.
Learn More About These Renovated Midtown Apartments
You can see why the renovated units have turned out to be very popular. We are currently working to meet the demand for these units in the rest of the complexes!
You can find some of these renovated apartments and watch a video walk-through in our property listing section (they are the ones located on South McLean Blvd).
I'd love to hear what you think of this renovation! Share your thoughts by commenting below.
About Ryan Edwards
Ryan Edwards is the owner and property manager for EZR Management. He founded the company in 2006, building on his years of experience managing and renting properties.