Skip to Content
6 Fun Things to Do in Memphis This Fall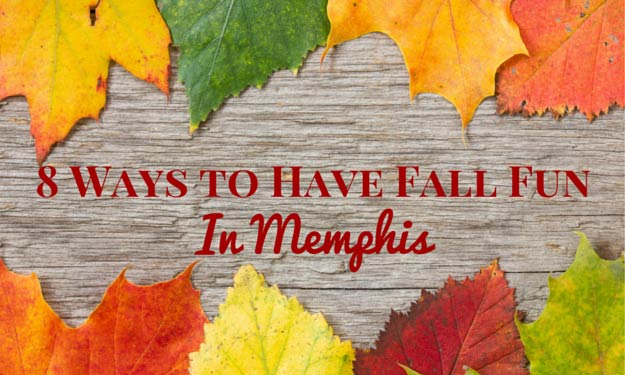 The fall season is a fantastic time of year in Memphis. With comfortable temperatures, colorful foliage, and a whole lot of festivals, it's the perfect time to head outside and explore some of the unique places and events our city has to offer.
From the Midtown/Overton Square neighborhood that we've been working to revitalize, to the laid-back city of Germantown where we recently expanded our network of HOAs, to the vibrant heart of downtown Memphis we call home, there is so much to do this time of year.
Here are a handful of ideas for you from our team.
6 Fantastic Fall Events to Check Out in Memphis
If you live in Memphis, or you're planning on visiting sometime soon, here are some cool things to do over the next month:
1. Spooky Nights at Shelby Farms
If your looking for some Halloween scares, Spooky Nights is the place to be. Instead of a haunted house, they have a two-mile haunted trail. There's not much spookier than things going bump in the woods at night. They also have a lot of other fun things to do like Zombie Laser Tag, a Zombie Paintball Hayride, a Headless Horsemen Hayride, and pumpkin painting.
2. St. Jude RIDE Memphis, Tom Lee Park
Do you like to bike and want to support a great cause? Check out the St. Jude RIDE Memphis, a 24-hour relay cycling event (that's right—24 hours!) to raise money for St. Jude's work to fight childhood cancer. Participants get to bike on Riverside Drive and camp at Tom Lee Park near the Mississippi River. Like every event in Memphis, this one's also got live music and great food.
3. Rivers Arts Fest, South Main Arts District
This year marks the 9th annual Rivers Arts Fest, which is a huge event with art, music, food, and activities. This three-day festival on South Main Street (home of our EZR offices) is perfect for the whole family—there are even interactive art stations for the kids. The street is shut down, music fills the air, and there's more than a hundred artists exhibiting and selling their work. If you're looking for some art or just a fun way to spend the day, this is the place to find it.

4. Memphis Grizzlies Basketball, FedExForum
Hard to believe, but it's basketball season already. Our Memphis Grizzlies are a fun team to watch and they're really good—making the playoffs the last five seasons. They've got a doozy of matchup to kick off the season too: LeBron James and the Cleveland Cavaliers. Show your support for the Grizz as they take a shot at mauling King James and the Cavs!
5. Festival of Fun and Fright, Germantown Bob Hailey Athletic Complex
Another great place to find some scares this fall is in Germantown. The Festival of Fun and Fright is a great event for kids of all ages. For the young ones, there's the Fairy Tale Trail presented by Germantown Community Theatre's All Children's Theatre. For the older kids, there's the Trail of Terror. There's also a free hayride, carnival games, and moon bounces.
6. Station 3: The Memphis Firehaus
Since we love unique buildings, here's a cool new place in Memphis to check out. Located by FedExForum and Tom Lee Park, Station 3: The Memphis Firehaus is a historic firehouse in downtown Memphis reborn as a beer garden. This joint just opened recently and has been getting a lot of good buzz for its distinct venue (check out this article in The Commercial Appeal). It's a great place to watch a game or sit outside and sip some specialty brews.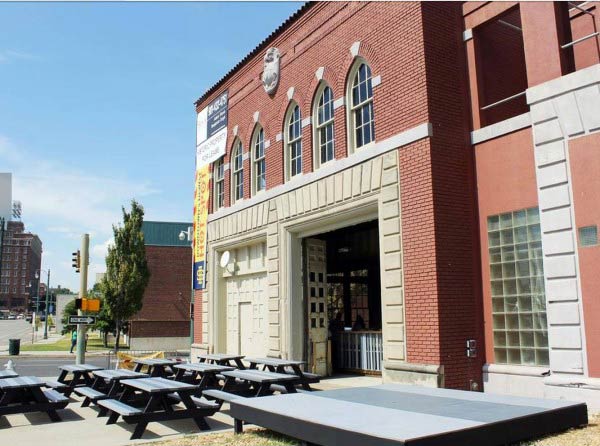 What fun events in the Memphis area coming up over the next couple months would you add to the list? What about the best places to visit in the fall? Share them by commenting below.
About Ryan Edwards
Ryan Edwards is the owner and property manager for EZR Management. He founded the company in 2006, building on his years of experience managing and renting properties.